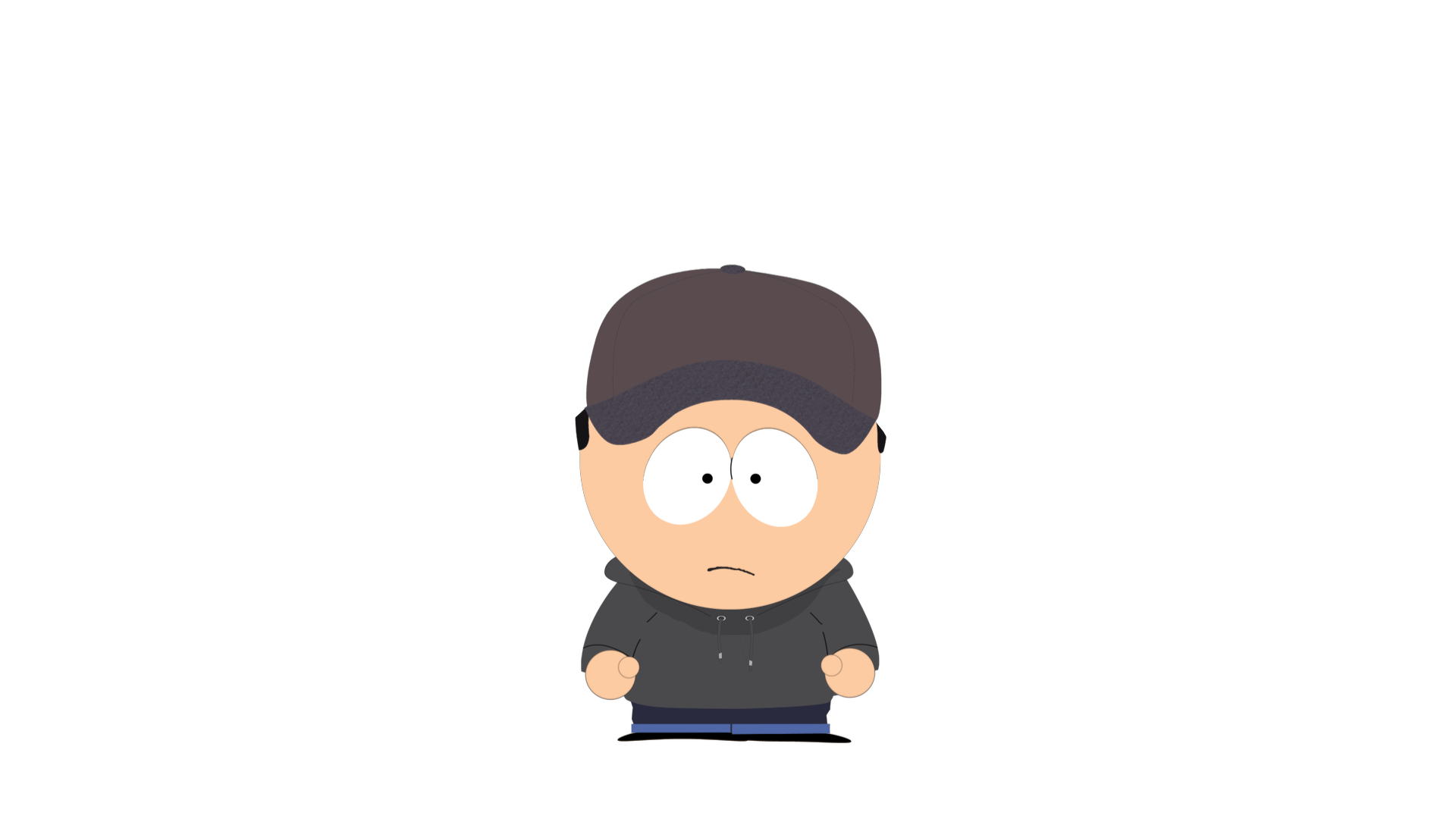 YOU're not trying to cheat, right?
This box is active on hackthebox, you are not allowed to read this write-up unless you have already owned root on the machine. This write-up will become publicly accessible when the box retires. in the meantime, by pressing continue, you will be prompted to provide proof you have owned the machine.
UPON PRESSING CONFIRM, YOU WILL BE ASKED FOR A PASSWORD. PLEASE PROVIDE THE NTLM hash AS THE PASSWORD TO READ THE WRITE-UP.